Accommodations
Accommodation in Rio During Carnival 2022
Get your hotel room in Rio de Janeiro during Carnival.
The Carnival in Rio de Janeiro is one of the most exciting events on the planet. As close to 1 million people pour into Rio for the festivities, it is best to select one of the Rio Carnival packages as soon as possible to enjoy the Carnival for 2022.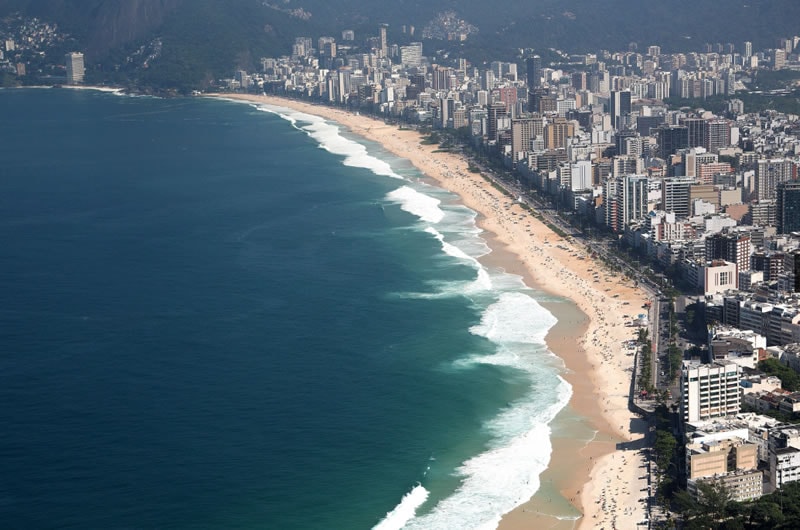 Options for Rio Carnival Packages
Hotel Packages will be available from July 2021 on. Selecting from one of the many packages available for 2022 will probably depend on your budget. 
Tickets to the boxes, grandstands or luxury suites can be provided as well as costumes to parade along with a samba school and tickets to Magic ball. In addition guided tours to the surrounding sites such as Christ the Redeemer Statue and Sugar Loaf can be arranged.