City of Samba
Samba City is a cluster of workshops and float production units of the most famous and largest Samba Schools in Brazil.
Cidade do Samba, popularly known as the City of Samba or the Samba City, is located in the port area of Rio de Janeiro. Spread on a sprawling area of 93,000 square meters, the city offers tourists the charm and excitement of carnival, giving you the feel of the celebrations at world's party capital, Rio de Janeiro.
City of Samba in Rio can be visited all year round, but the best time to be there to catch up the carnival excitement is from November till right before the Carnival starts.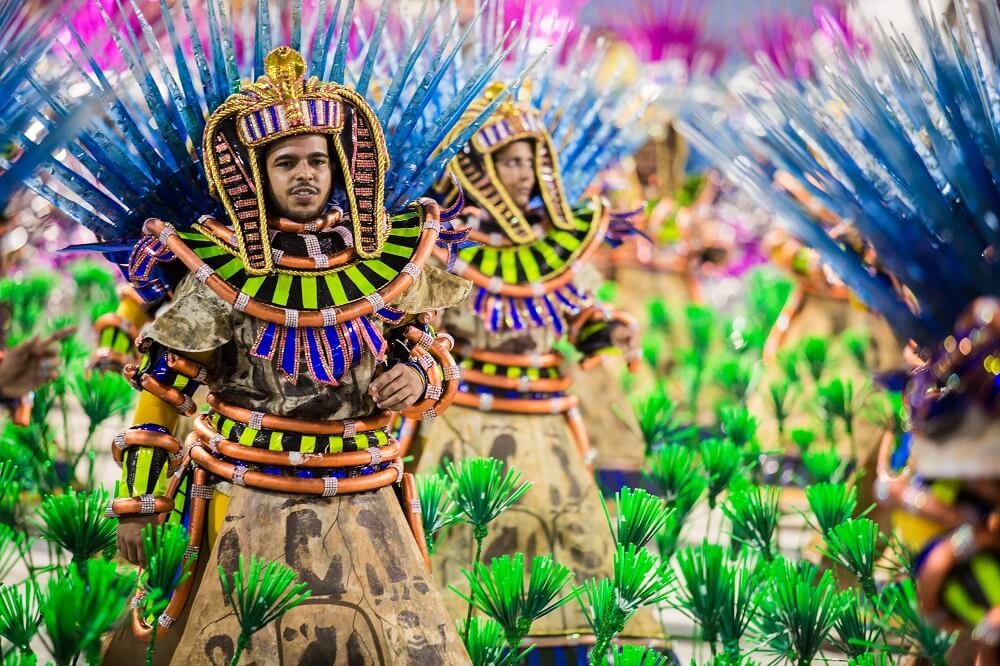 Attractions of Samba City
The samba city has 14 factories dedicated to producing costumes, floats and other paraphernalia related to the carnival. You can see people constructing floats and preparing costumes, masks and other carnival stuff. There are workshops where you can learn the samba music, percussion and samba dance form. The samba schools in the samba city conduct dance shows and allow visitors to wear costumes and join the dancing troops. There are many dance table galleries and Brazil carnival fest, where visitors can get involved. The City of Samba reverberates with samba music all day long and you just can't resist grooving to the percussions.