Rio Carnival
Tips from a Carioca in Rio Carnival
Rio Carnival is probably the best party in the world. It takes place during the summer in Brazil with hundreds of thousands of people joining in the celebration. During the days of Rio Carnival week visitors can expect to see street parties and street parades attended by thousands of revelers. The fun in these parades are the drag queens dressed up in fantastic and sometimes perverted costumes.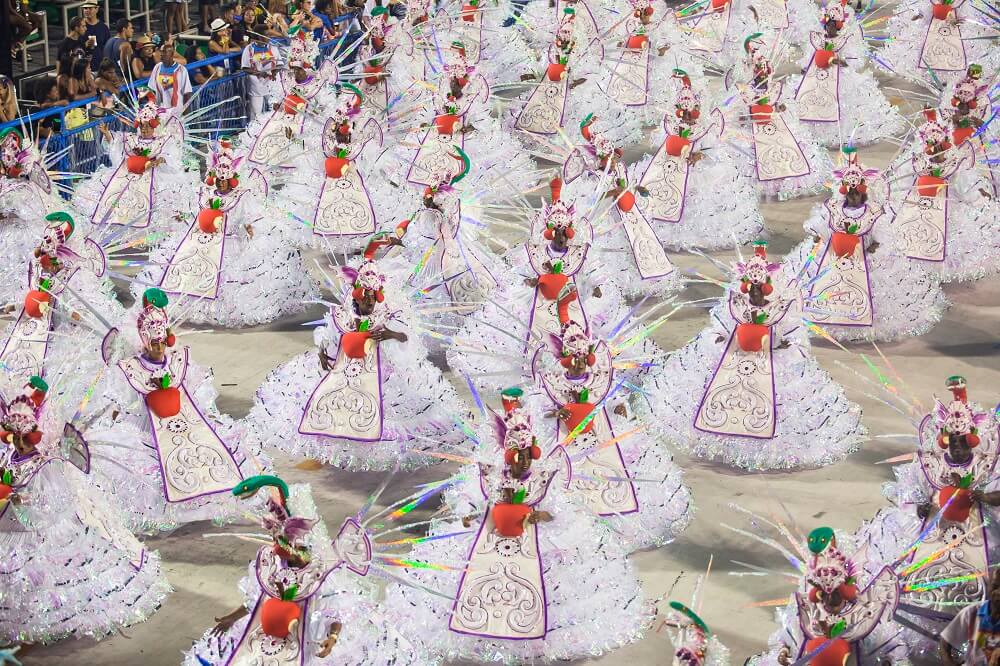 At night there are hundreds of balls held during Rio Carnival. Many are so popular that they are actually broadcasted on television. The highlight of the Carnival are the Samba parades held in the Sambadrome.
The Samba schools in Rio compete with each other to put on their best show. Each parade is a show stopping extravaganza with towering floats, brilliant costumes and of colors. Tips from a carioca in Rio Carnival, lots of Samba music and dancing. As the Carnival week can be so crowded and so busy it is advisable to keep in mind a few important tips.