Brazil Carnival
Sao Paulo Carnival Celebrations
Get ready to the next Sao Paulo Carnival Celebration.
The Samba is a diverse and versatile art form and people never get tired of listening to its beat which is as contagious as the Carnival fever that spreads throughout Sao Paulo before Ash Wednesday every year. From samba songs to samba themes, the Carnival captures the entertainment world for a week.

The extravaganza may seem like an indulgence to some but is in fact a unifying force for those who live in the favelas, the birthplace of the samba. The fierce sense of tradition that the Carnival invokes is also spiritual nourishment for the Brazilians who are proud of their heritage.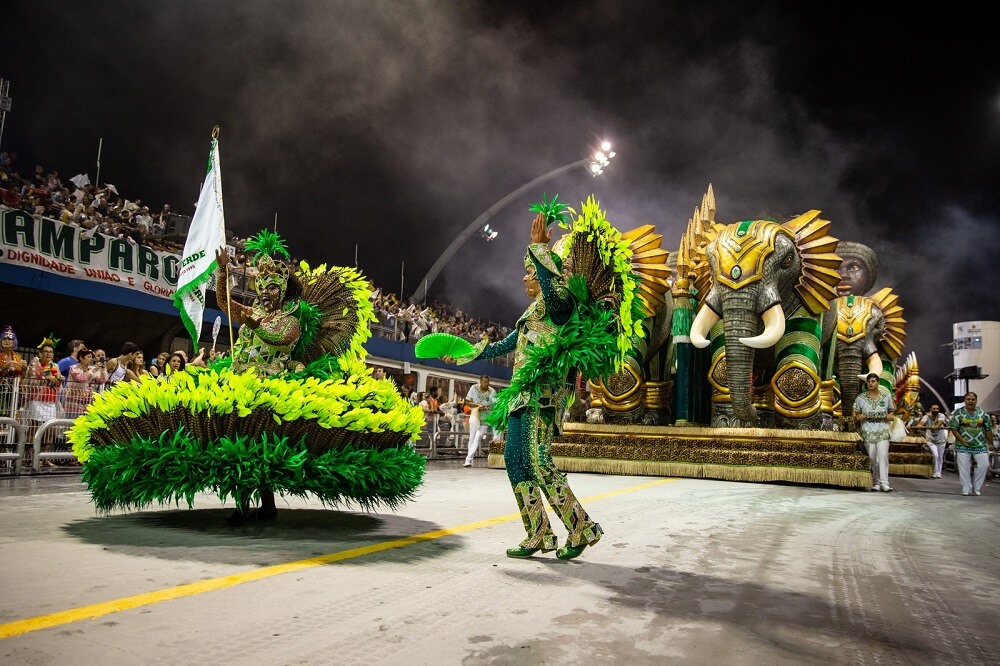 Anhembi Sambadrome Carnival's Competition Zone.
Hundreds and thousands of visitors head for the Carnival in Sao Paulo every year, not just to party but also to experience true Afro-Brazilian culture.  Since 1991, the Anhembi Sambadrome is the focus of Carnival celebrations in Sao Paulo.

The parade features the top samba schools from the city including Gavioes da Fiel, Vai-Vai, Camisa Verde e Branco, Unidos do Peruche, and others. Local residents are actively involved in the creation of costumes and floats for the samba schools and other street parades held throughout the city.
Unlike Rio, the main days of the Carnival are Friday and Saturday with the top samba schools competing for the prestigious championship trophy; the winners of which are declared on Ash Wednesday. Over 30,000 spectators at the Sambadrome are transported into frenzy as the sights and sounds of the samba schools begin to work through their bodies.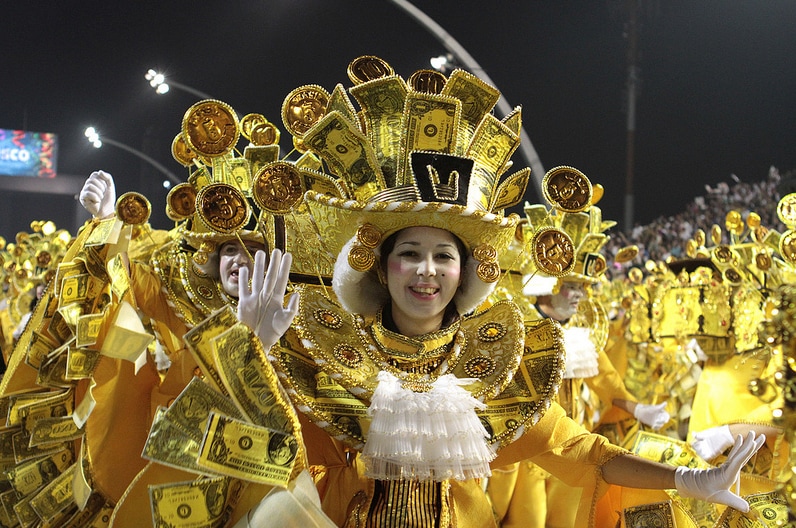 Blocos Sao Paulo's Open Air Parties
The Anhembi Sambadrome isn't the only place for a Carnival experience. On the streets the parties begin well before Carnival week with a number of street parades or blocos where the excitement is just as hot. Popular blocos include Banda do Trem Elétrico and Bantantã that gather a large crowd of party goers on their parade route.
Those who don't like to party too hard have a choice of Carnivals to attend in the smaller towns neighboring Sao Paulo. The calm and quaint villages also transform into a party zone during the afternoons and evenings. Sao Luis do Paraitinga and Sorocaba are popular places close to the city of Sao Paulo.
2024 Sao Paulo Carnival
With the 2024 Carnival in Sao Paulo all eyes will be on the Anhembi Sambadrome on Friday with the opening act for the special group. Carnival Saturday will be just as exciting with presentations by others samba schools.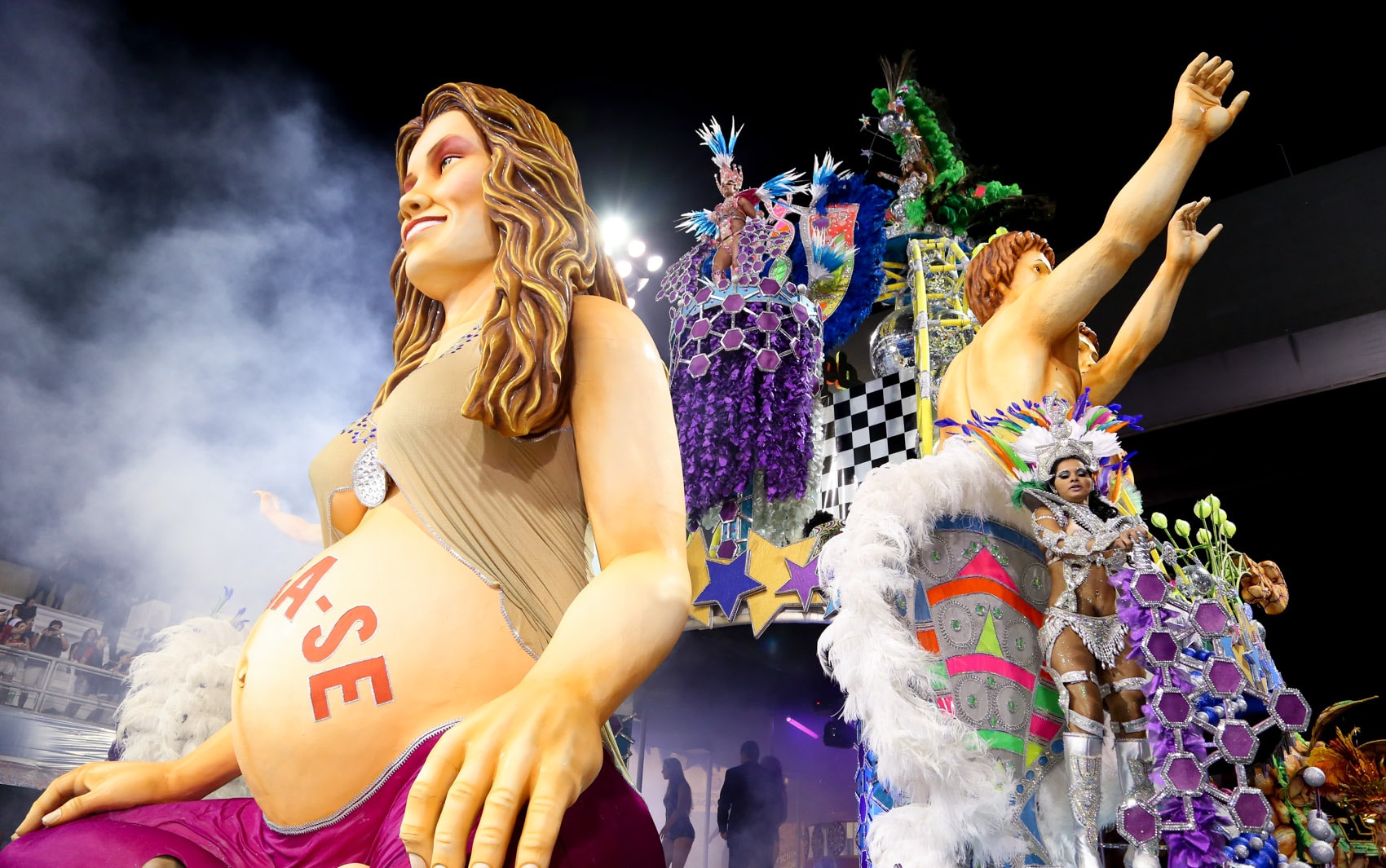 Major Carnival Balls
Sao Paulo has many restaurants and hotels that play host to Carnival Balls including Bar Brahma and Avenida Club that are nonstop party zones during all five nights of the Carnival. Be warned, the Carnival in Sao Paulo has a large following, so make sure you book your Carnival package well in advance.