IMPORTANT
Buying Your RIO Carnival Ticket Safely 2024
Ensure that you purchase your tickets with a reliable ticket provider, easy to access once you are in Rio and, avoid counterfeit.
We know that traveling to Brazil to experience Rio Carnival may probably be the trip you've been dreaming of for a long time. In fact, Rio Carnival is really the biggest show on earth, and we at Bookers International, want you to live it to the fullest, taking home only good memories.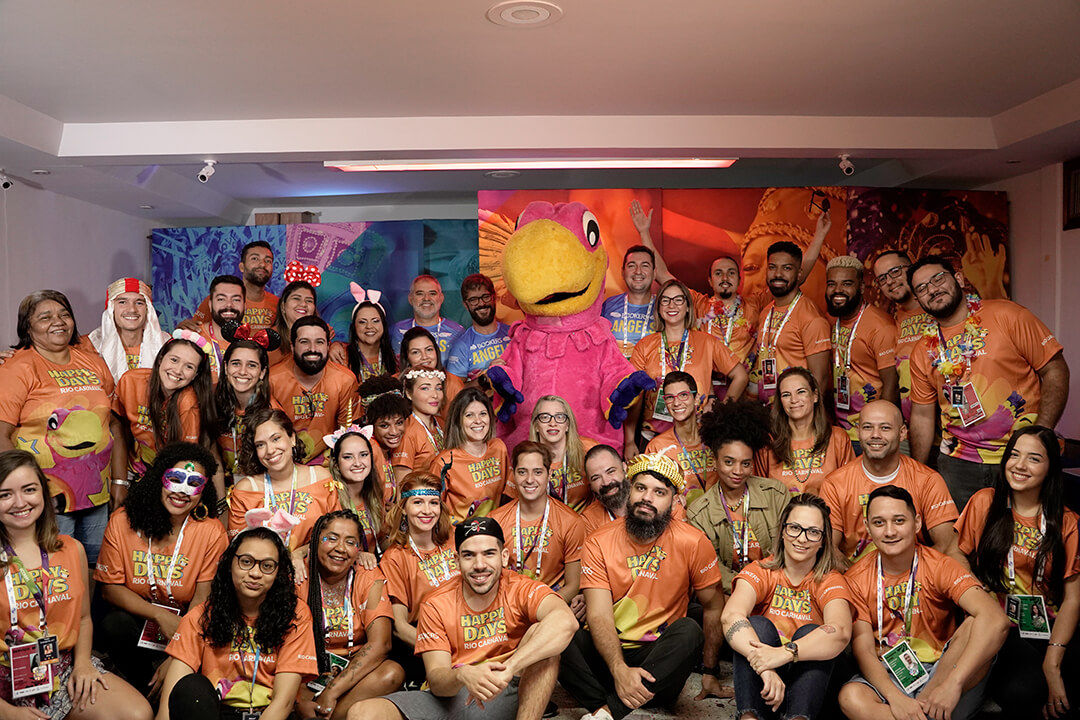 Nevertheless, it's important that you plan it right and safely, especially when purchasing your tickets to watch the parades at the Sambadrome. Buying with us is your best bet. Seriously. Bookers International prides itself on its 21 years of Carnival Services in which we assisted more than 120,000 people with zero complaints. But if you are considering other travel resellers online, check out our tips on how to avoid scammers and problems. We want you to have the trip of a lifetime!
Here are the top 10 reasons why you should buy your ticket with Bookers International and its websites. Bookers is the best option and the one you can trust. Click on any of the reasons below to learn more about each one.