Rio Carnival
Visit Rio Carnival 2024 with your Kids
Rio Carnival does seem to be a party for adults. On the main days of parade, Friday until Monday and also on Saturday of the Champions Parade, kids under 5 years old are not allowed to get in the sambadrome. However, there are a few special events for children to enjoy. In addition there are attractions around the city perfect for kids whether visiting during the Carnival or another time of year. Events for children during the Rio de Janeiro Carnival, such as the Children's Parade.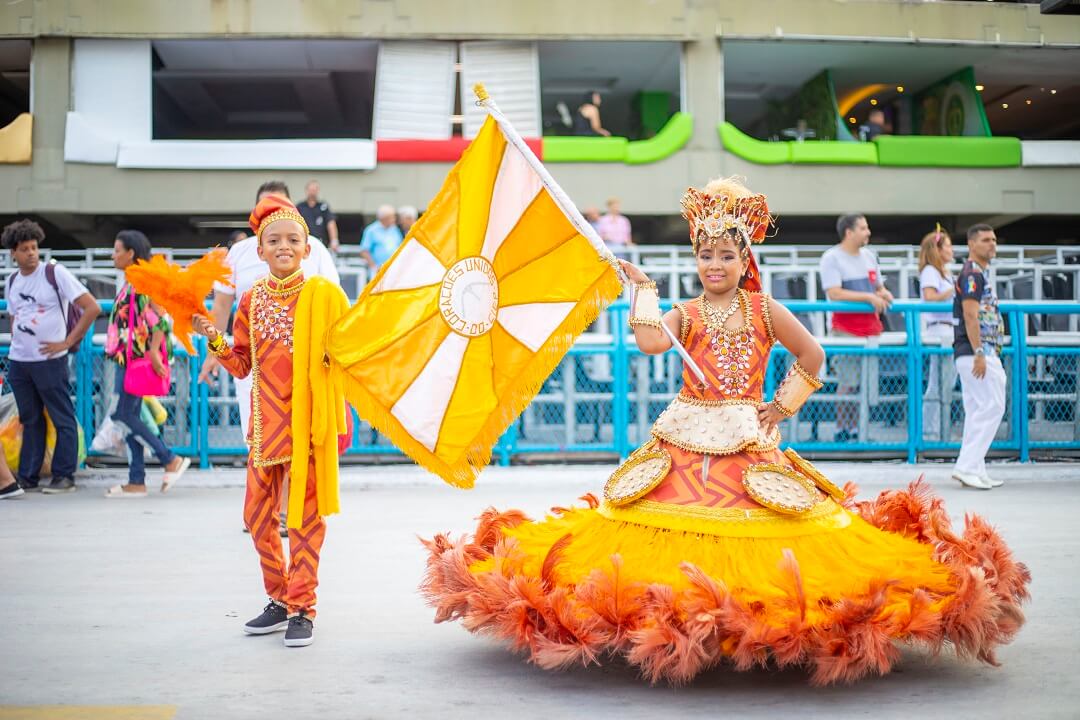 Children's Samba Parades
Held on Carnival Tuesday, the kids' parade is also a wonderful show. The children who participate in these parades are from the many Samba Schools. Like the adults in these Samba schools the children compete against each other. They write their own theme song and choreograph their own dance. The kids also help build their floats and sew their costumes.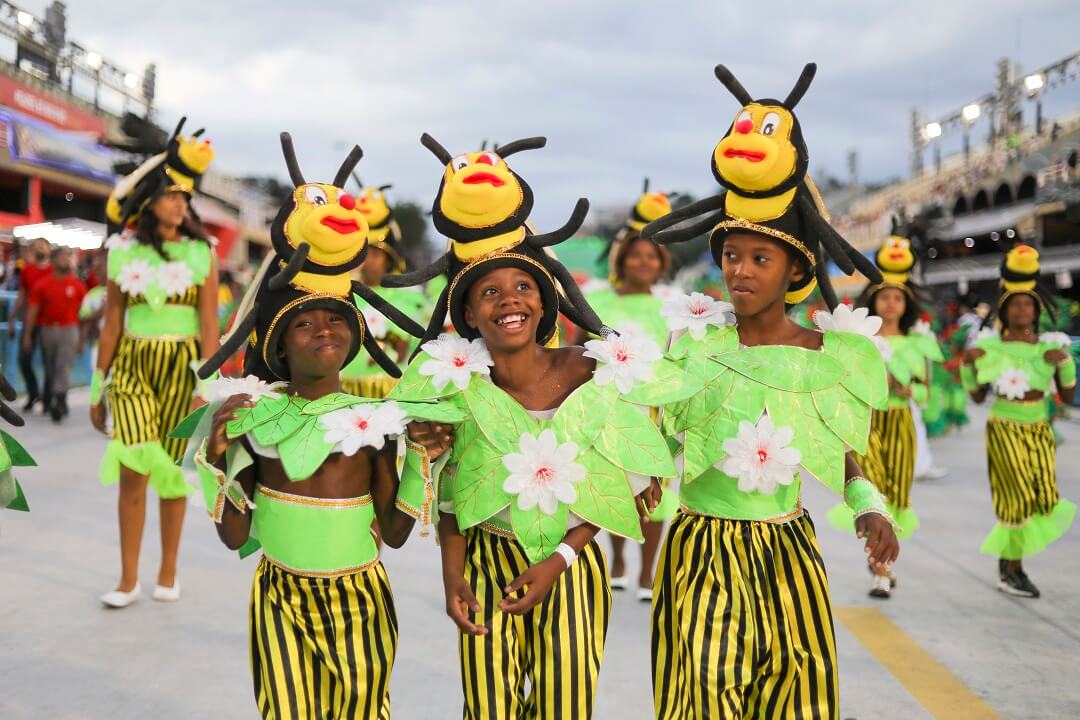 The Rio Carnival Samba parades are a real sight to behold and children should enjoy watching these shows. Do keep in mind that the parades may last for hours but families can leave once the kids start to get tired. The street parades can also be fun to attend with children. As dressing in costume is quite common for these parades children might enjoy selecting their costumes and dressing up for one of the parades.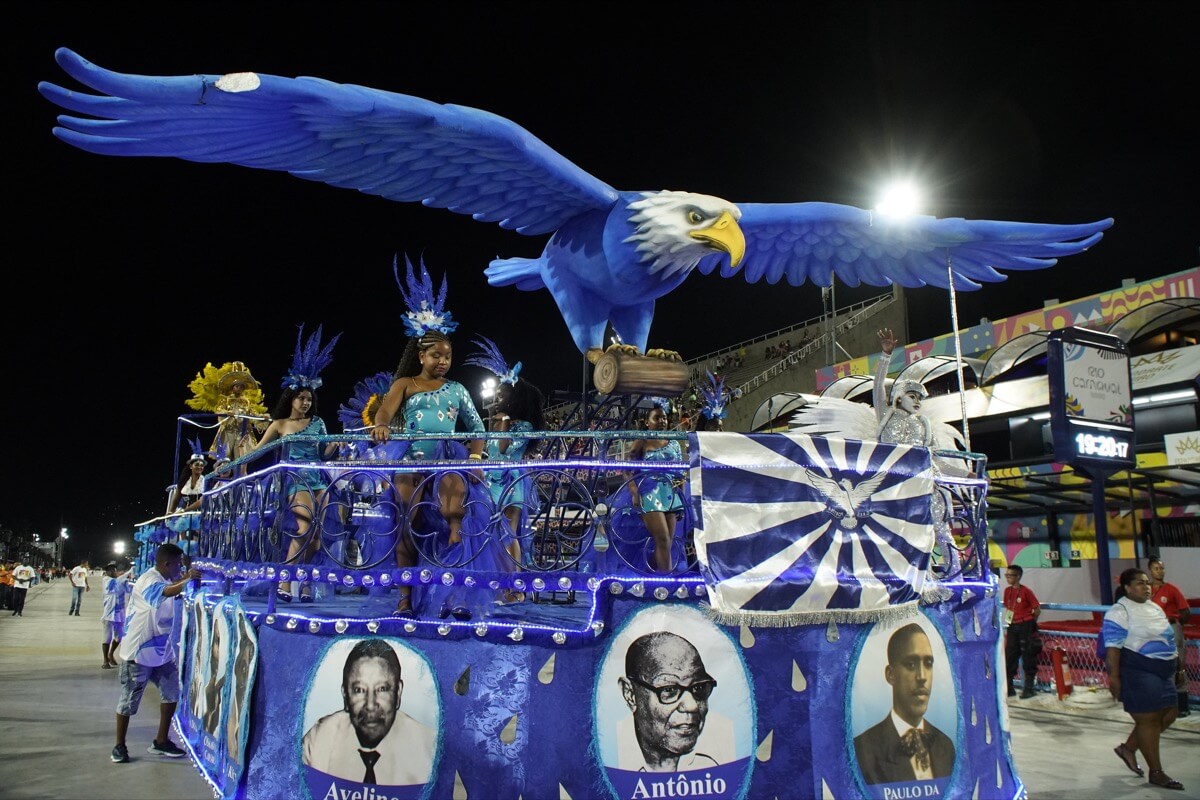 In Rio there is a Bloco made for children. Gigantes da Lira, formed in 1990, is led by the famous clown Dr. Giramundo and his cohorts. Parades not only include the clowns but also acrobats and stilt walkers. A large puppet is the main focus of the parade.
Other Attractions
As Samba is such a big part of the Rio Carnival it might be fun to arrange for children to take some Samba lessons along with mom and dad. Not only will this bring the family together but also it will give kids a sense of what the Carnival is all about. During the day, parents can take their children to Leblon beach where there is a playground with toys and play gear for kids.
The long avenues in front of Flamengo, Ipanema, Copacabana and Leblon beaches are closed during special events and on Sundays. Musician, jugglers, magicians and other entertaining individuals walk the avenue much to the delight of the children. Parents can rent bikes or electric toy cars for their kids. The zoo can be quite fun and the Museu do Indio allows children to paint their bodies like the natives.