This is Koko Silva, our official mascot. A true carioca that knows the Wonderful City like the back of his hand and knows everything about Carnival. He's been dedicated to the parties for ten years, and holds a special love for the Sambadrome, where he is a hit in the grandstands!
To know everything about the greatest show on Earth, follow Bookers on social media. He is always giving tips and showing the best spots and parties to have lots of fun! And he is always making friends! He knows a bit about the culture of more than eighty countries, just by talking with Booker's clients!
Wherever he goes, it's just fun.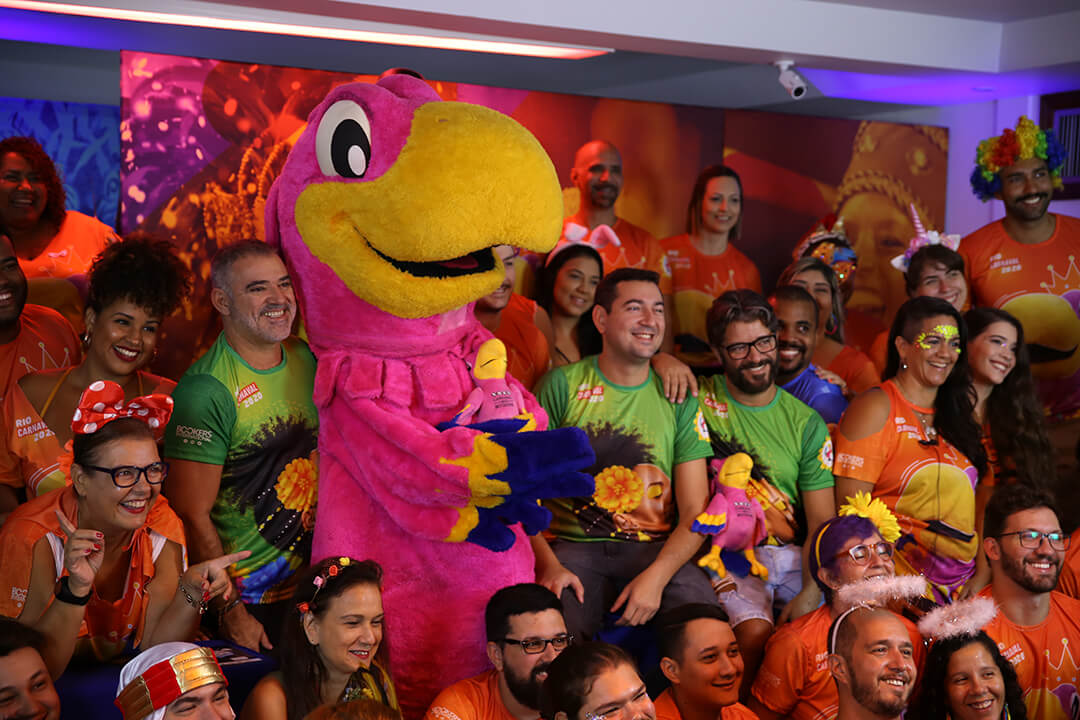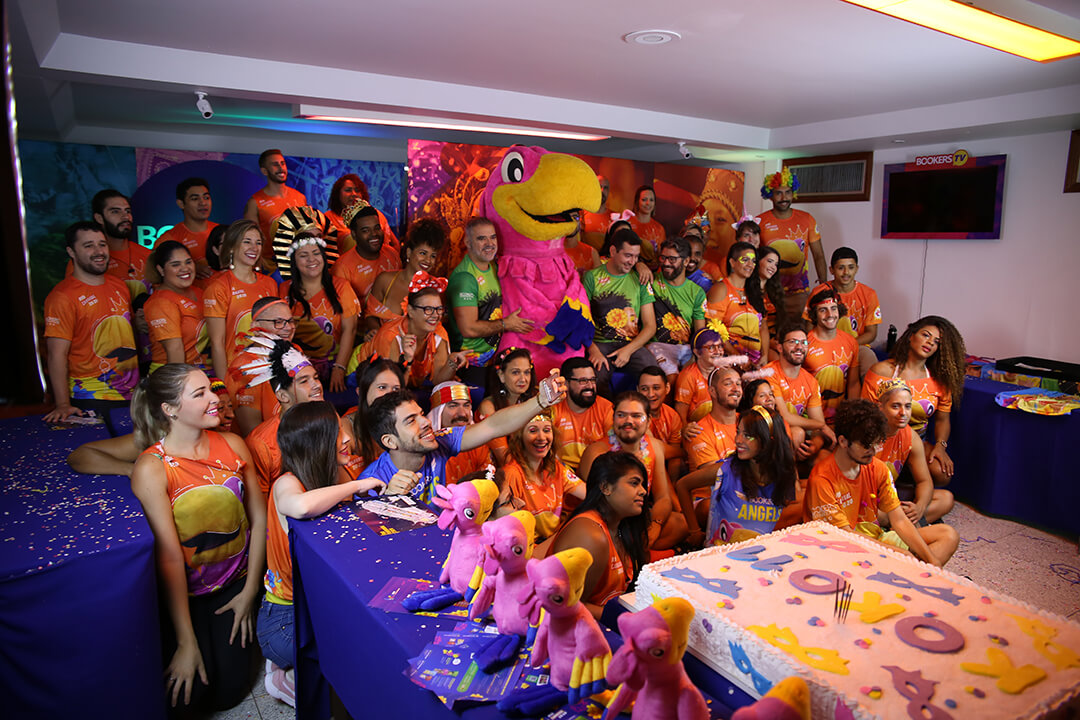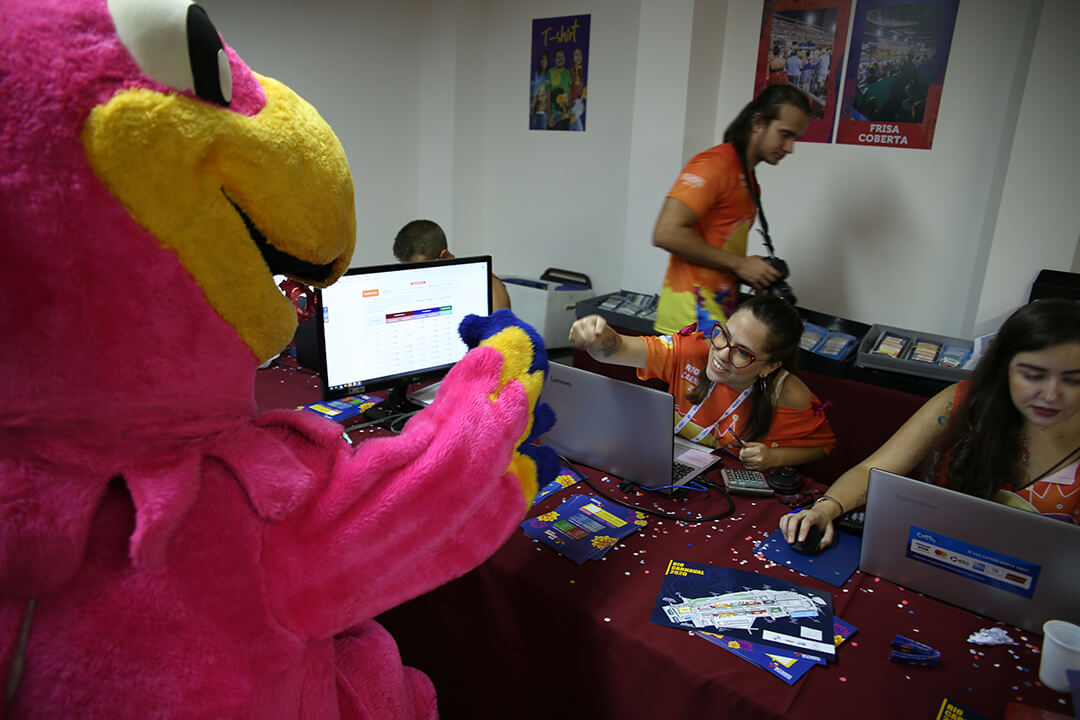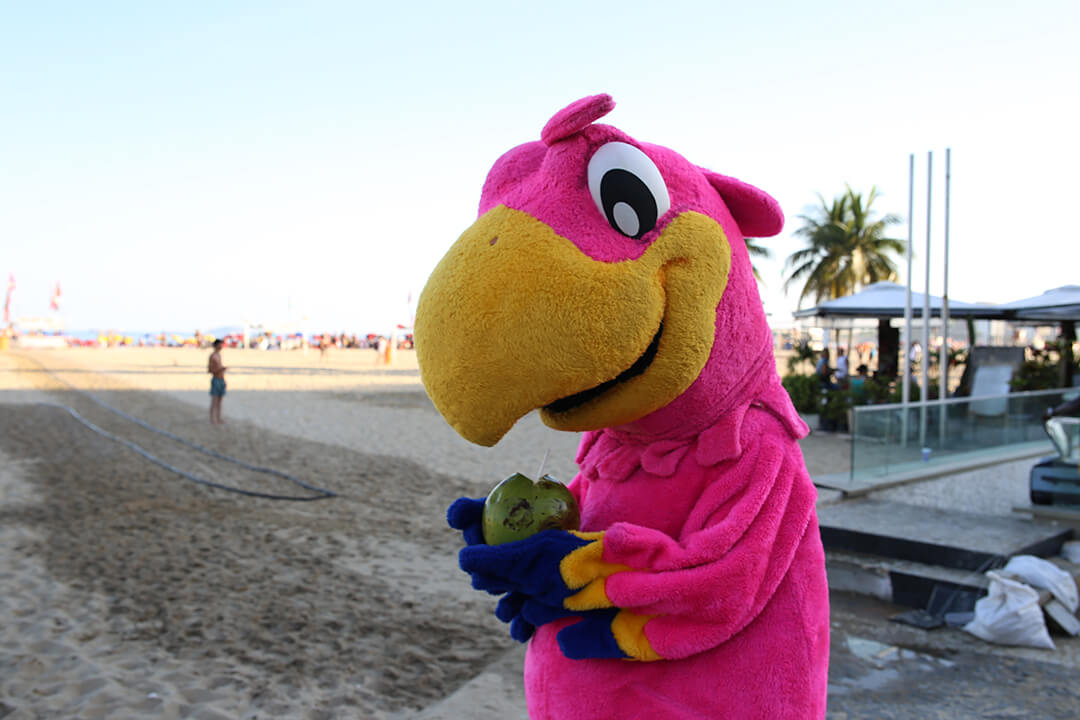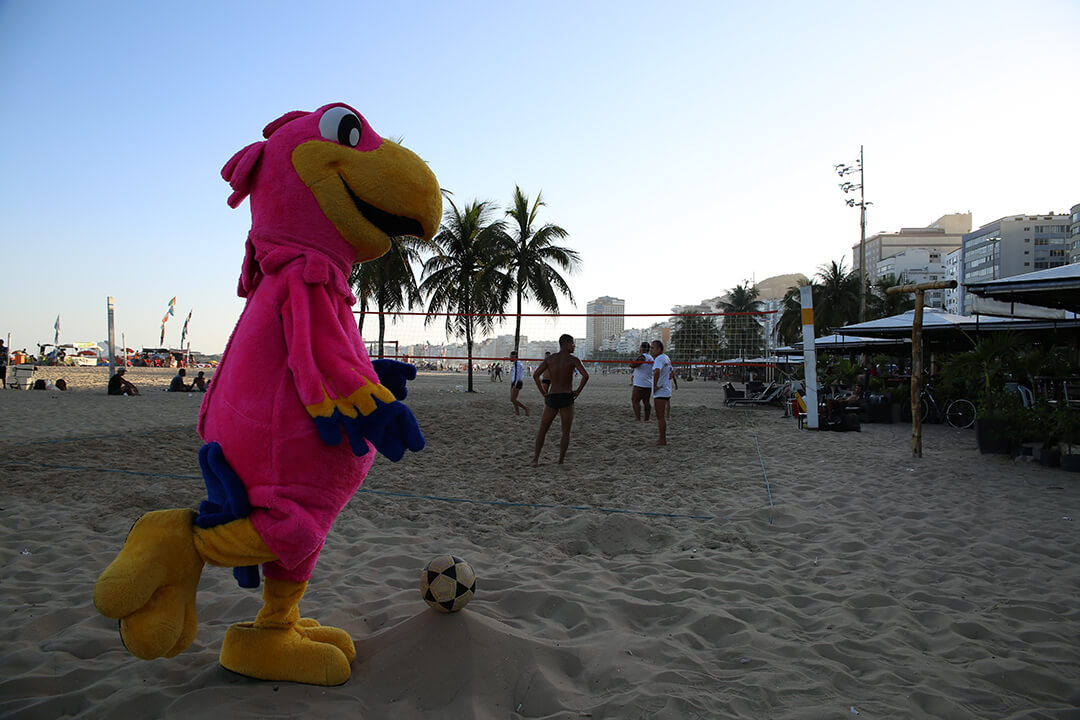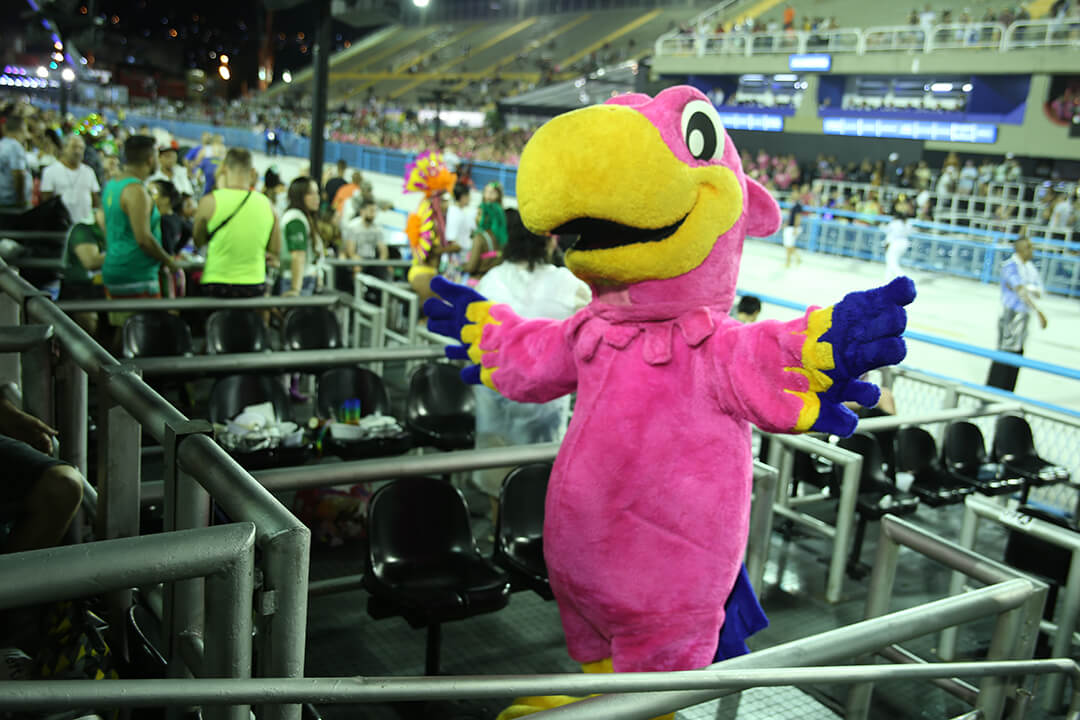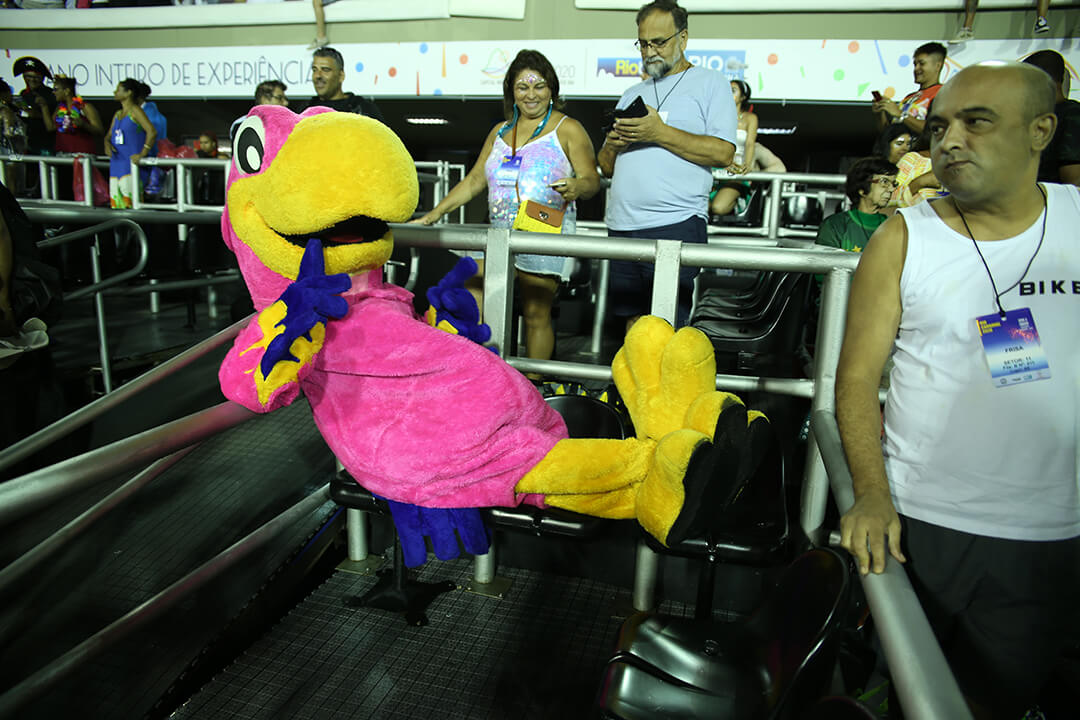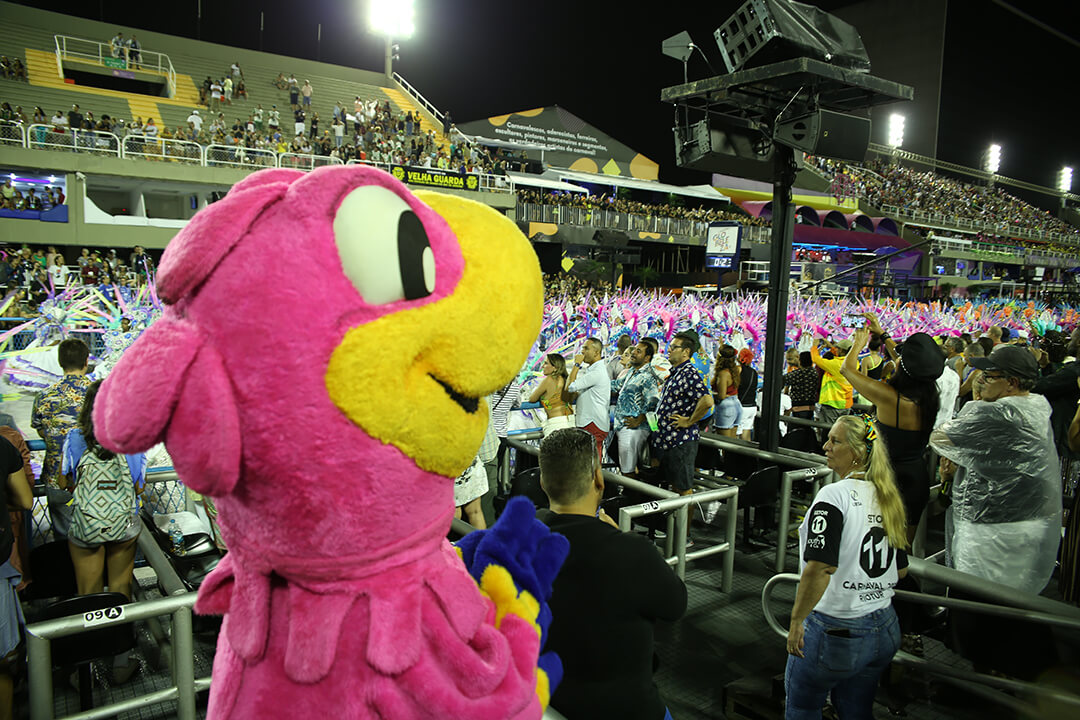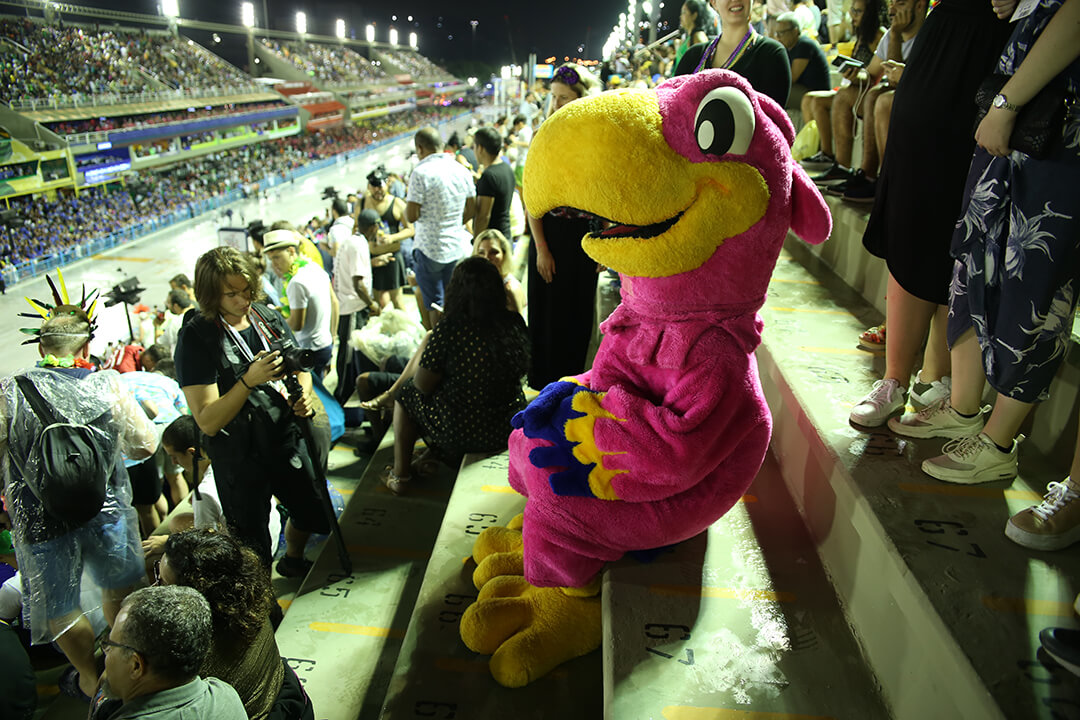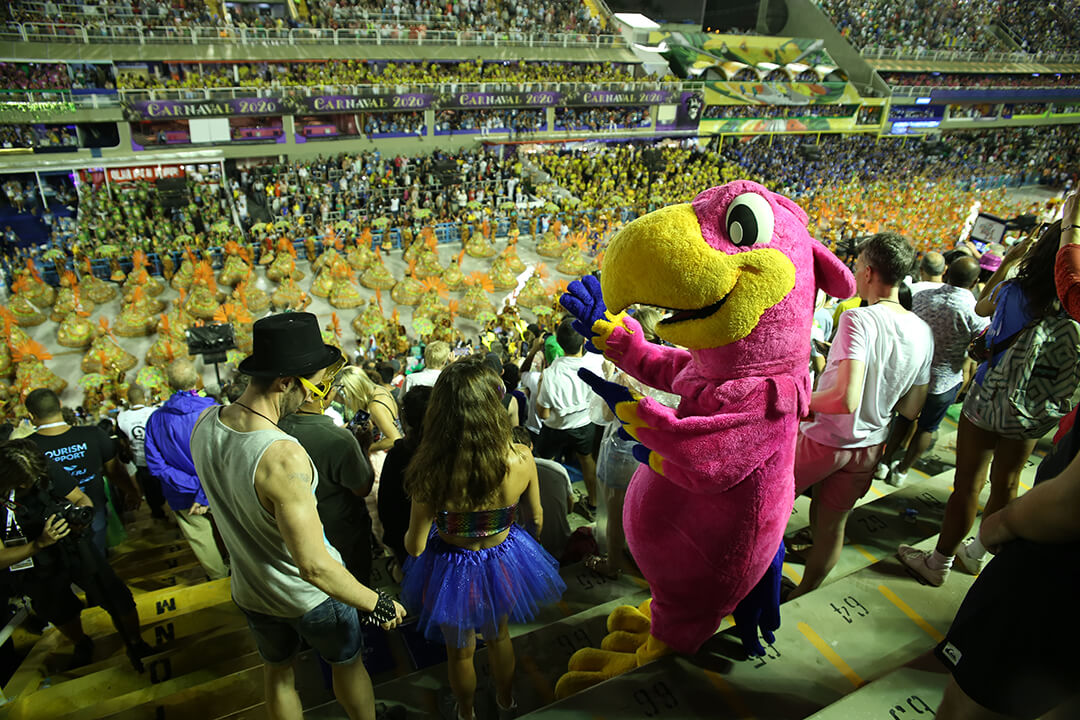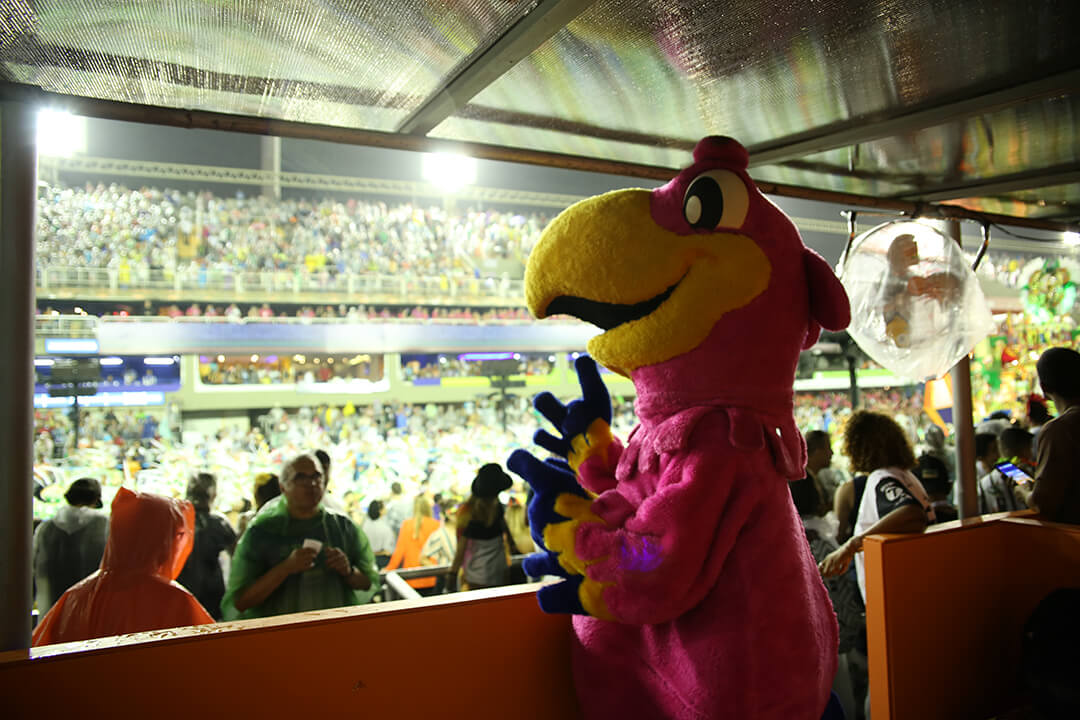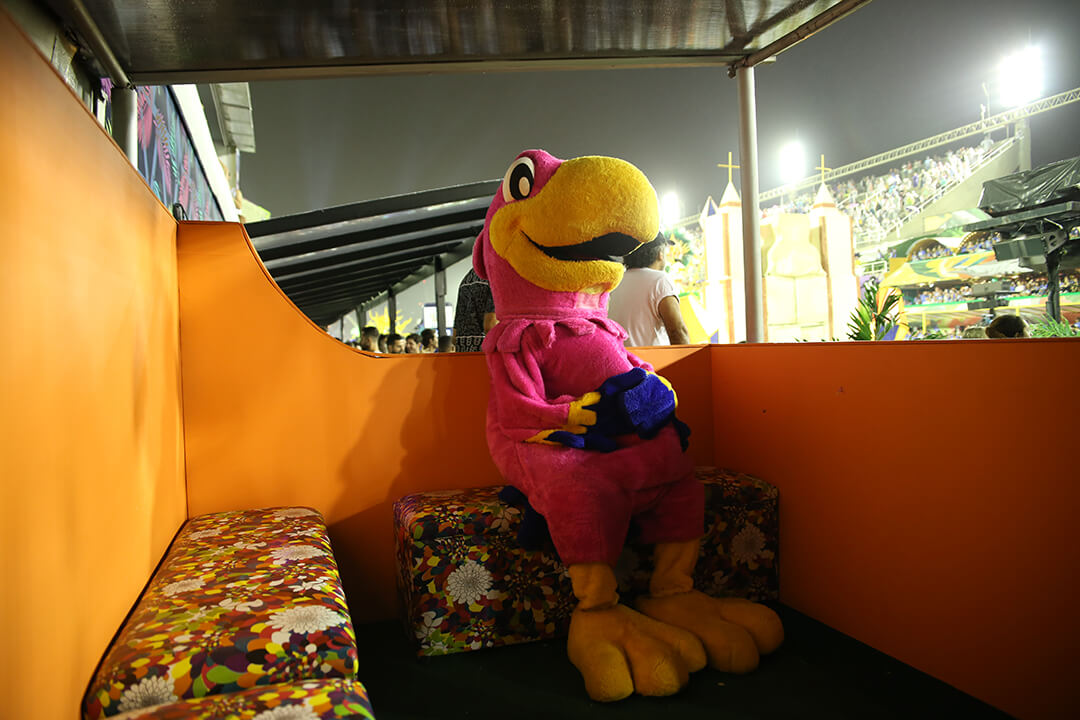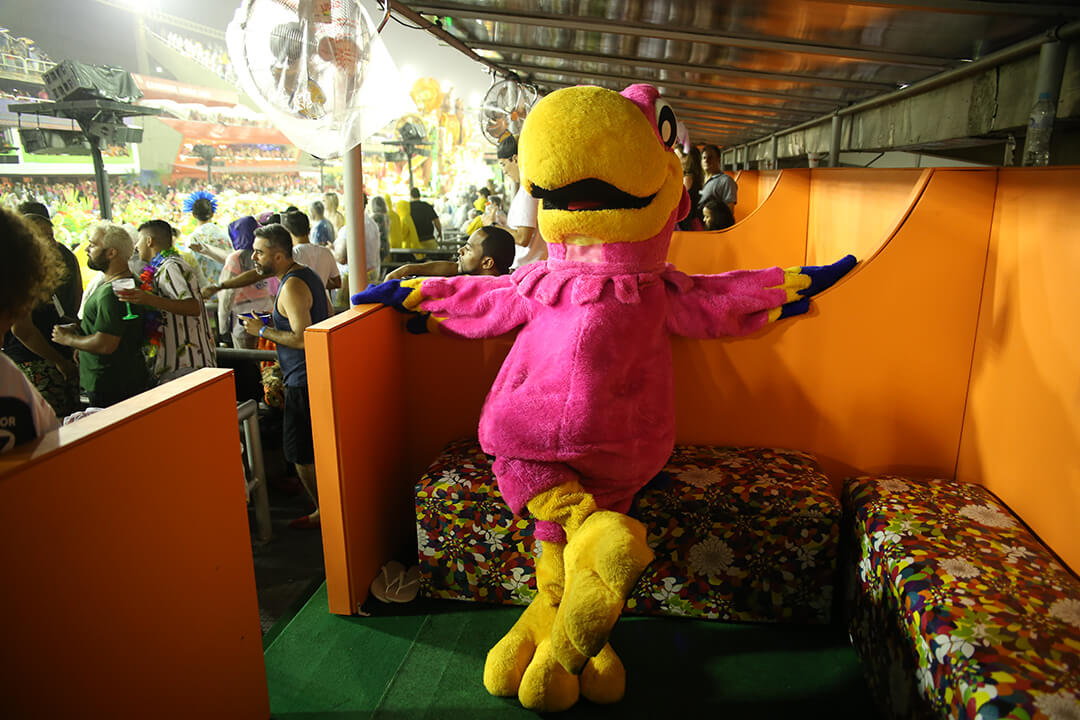 If you have any doubts or want to know a bit more about Carnival, how about asking him? He loves to share his knowledge and is thorough, being sure to clear up all of your doubts! Just send your question here and Koko will answer you by email.
ASK ME! ASK ME! ASK ME! :)