Get Your Carnival Ball Tickets Today!
Be a part of the Carnival in Rio de Janeiro in the famous Balls, the private parties of carnival.
If you are planning a Carnival Ball in 2020 remember that the tickets sell like hot cakes. Book yours well in advance else you'll be left out. The tickets most in demand are the Magic Ball, at Copacabana Palace. For these, it is best to book your tickets online as they sell out very quickly. For the others, advance booking is not always necessary.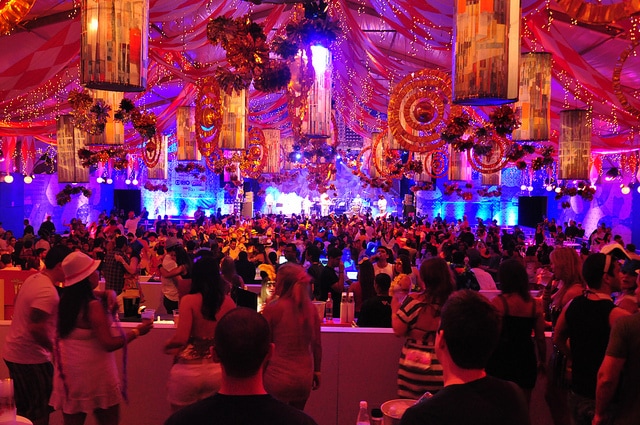 Most of the 2020 Carnival Balls have two types of tickets, standing tickets and VIP boxes. The Magic Ball 2020 has three types of tickets, standing tickets, Noble Room and Golden Room. All the VIP boxes and both the Noble Room and the Golden Room include dinner. There are also options to book tables if you have a group of at least four.