Rio Carnival
Understand the Carnival History
The History of Carnival
During Rio Carnival 2024 the Samba schools will use the most modern technology possible to create jaw dropping show parades. Back in 1641 when the precursor to the modern Carnival was celebrated it consisted of a few elegant balls and masquerade dances. These balls were held to mirror the upper class festivals taking place in Paris and other major European cities.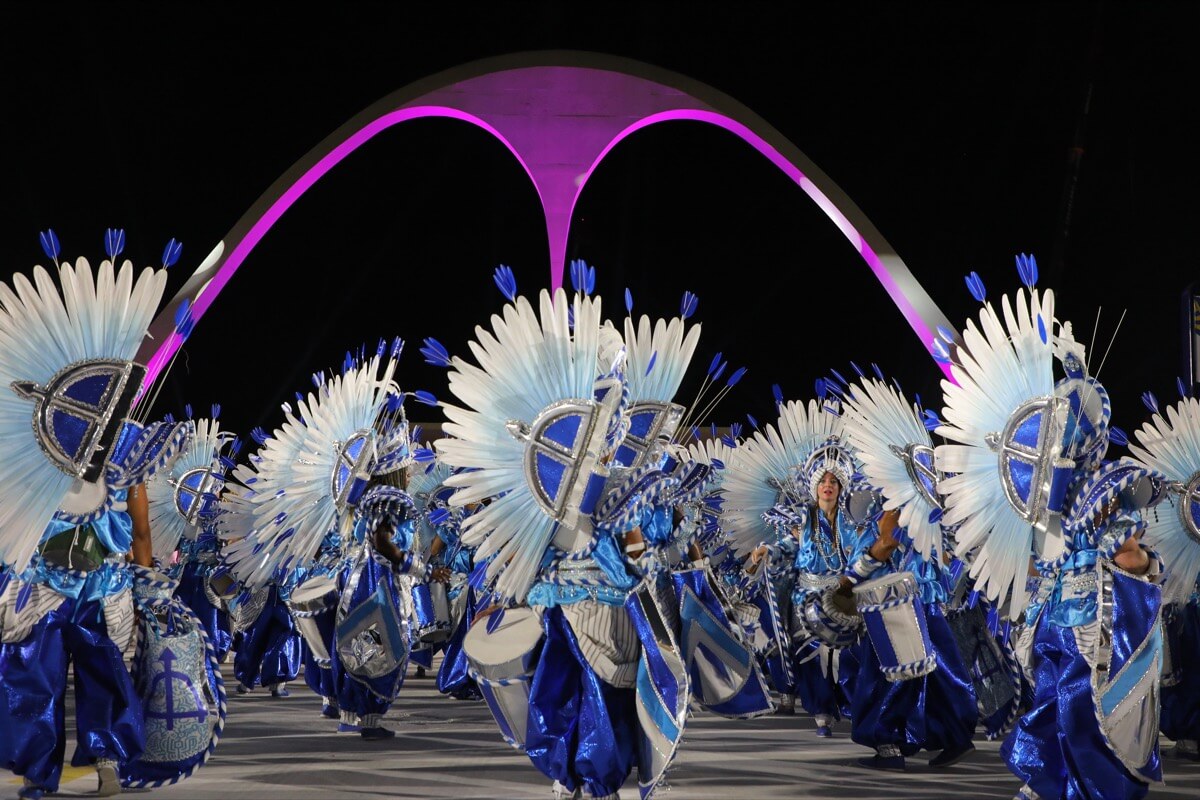 When the Portuguese immigrants began to settle in Rio they brought with them their love of rough play, pelting friends and family with food, water and mud into the celebrations of the Carnival. Over the years the street fights became sophisticated parades filled with the aristocracy walking through the neighborhoods dressed in elegant and expensive costumes.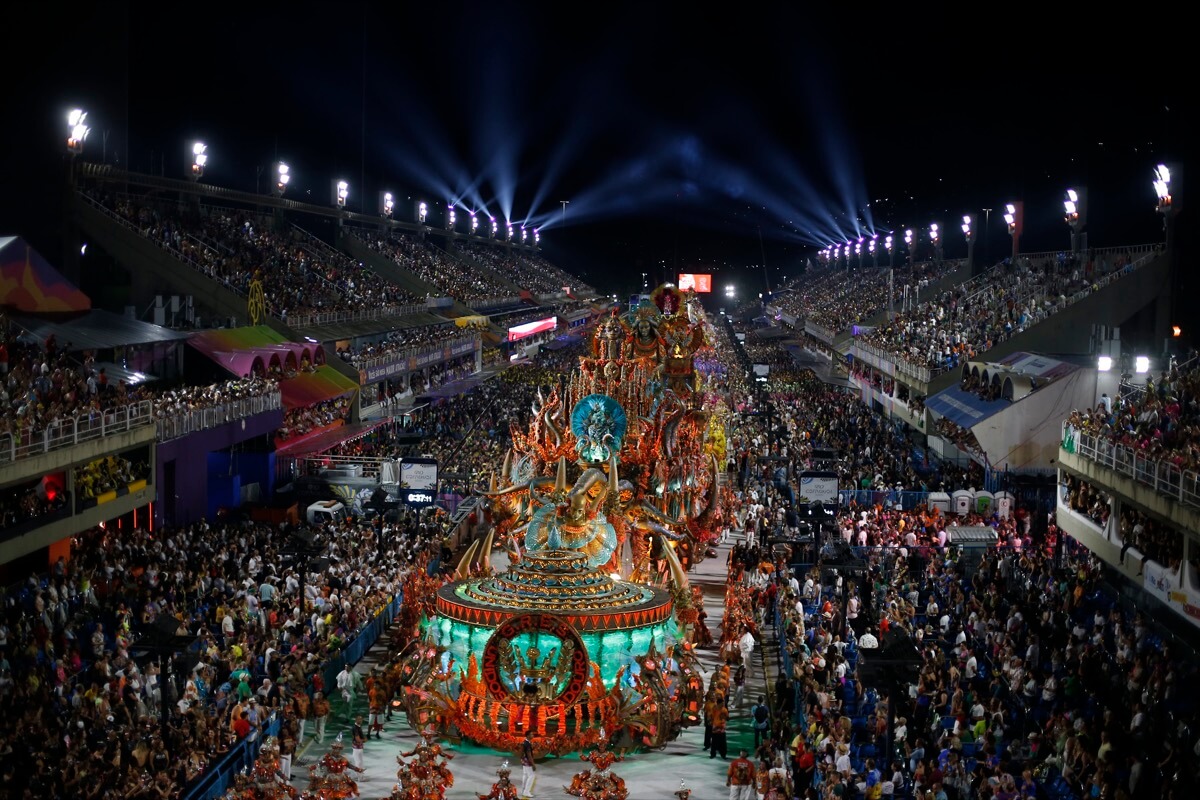 With the rise in popularity of the polka and waltz, balls and dances returned to the Carnival. By the 1890s the parades were becoming much more organized with military bands and elaborate floats. Cordoes (neighborhood folks) started to get together to plan their parades. These Cordoes are the forerunners of the Blocos who will be planning the street parties for Rio Carnival 2024.