Samba Schools
Rehearsals of the Samba Schools
Rehearsals, the best way to feel the Carnival before the Samba Parades.
If you are planning to be there for the 2021 Rio Carnival, then the best way to get the feel of the Carnival is to check out the Samba School rehearsal, they are great opportunities for you to gear up for the finale. The Sambodromo Samba Parade rehearsal begins in December on the samba run-way and you can go and watch them for free. However you may have to pay to watch some rehearsals, while the champion parade is by invitation only. The rehearsals are more like the samba parade, but sans floats and costumes. Plenty of drinks and cheap food is available outside the halls and street parties after the rehearsals with live samba music are a treat for tourists.
Where to catch up the rehearsals:
You can choose to visit any of the samba school night. Most of the samba halls are located in the distant suburbs and requires a local or guide to take you there. Some samba schools are as far as outside Rio, but you can still make it there, for the adventure gets you into the Carnival mood.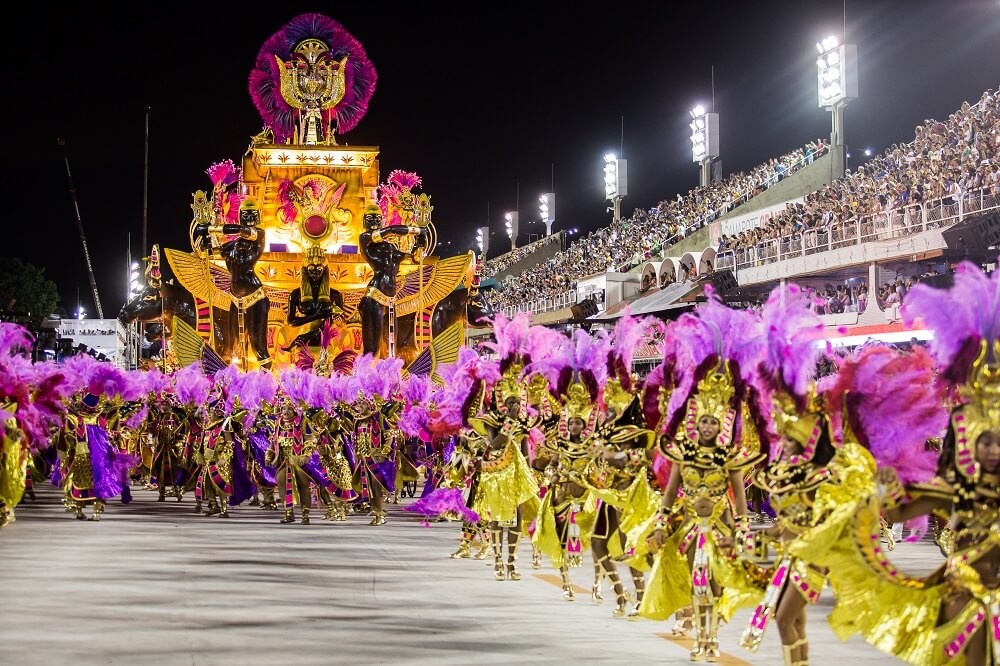 Mangueira, Salgueiro and Unidos da Tijuca are the best known samba schools and are located within a reasonable distance from Zona Sul. You can take a cab to any of these schools to catch up with the rehearsals and you will find plenty of cabs outside when you want to return after the rehearsals. Mangueira is the most famous and biggest hall. Lots of tourists are found here and the security here is very good.
Rehearsal details:
Mangueira and Salguerio begin their rehearsals as early as August. By December the rehearsals begin in full swing and all the samba schools advertise rehearsal dates and timings for the benefit of people. Rehearsals begin at 7 pm and carries on till almost the early hours of next day. Samba School rehearsals are scheduled at 7 pm, 8 pm and 10 pm in different samba schools, so you can choose to be at any place of your choice. The final rehearsal in Sambodromo is scheduled on Sunday before Carnival.