Carnival 2020 Street Parties Schedule Program
The Carnival Schedule will help you to have the best carnival ever.
Rio Carnival for 2020 begins on Friday, February 21st and ends on Wednesday, February 26th. The schedule for the Carnival is chock-a-block with parades, balls, and street parties. There are also dance ball nights and bands playing on the streets. As there is so much to do, it is a good idea to get a copy of the Carnival week program so you know ahead of time what you want to do and where you want to party.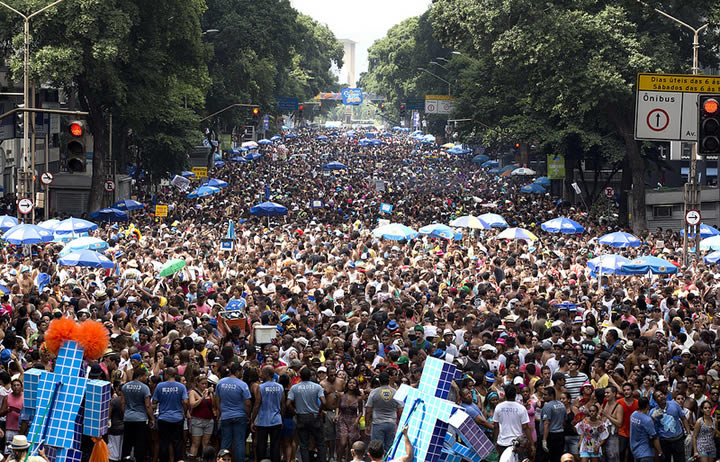 Things to Do
As expected the Carnival is famous for its elaborate samba parades and these parades take place during the course of a week and include the children's samba parade on the first day of the Carnival. The Sambadrome hosts the parades for the Special Group, the Champions Parade, the Access Group.
There are hundreds of dances and balls during Rio Carnival. Some of the favorite balls that are taking place during the week include the Magic Ball, Ball Masque, Scala Balls, Mangueira Carnival Ball, Cordao do Bola Preta Ball, City Ball, Beer Ball and the Gay Costume Ball. Also on the schedule for 2020 are dance hall nights where the samba schools rehearse their routines. Street bands and street parties also take place during the Carnival week. No matter where you are in the city there is sure to be a party just around the corner.