Samba Parade
The Rio Carnival Special Group Parade Order
The Special Group parades Sunday and Monday, featuring the best Samba schools in Rio.
The Special Group parades
These are the expensive parades to watch and la cream the la cream of Rio de Janeiro carnival. The events are telecasted worldwide and are considered the high point of carnival not only in Brazil, but around the world. The performances are extravagant, with the rio carnival designers competing to out to each other.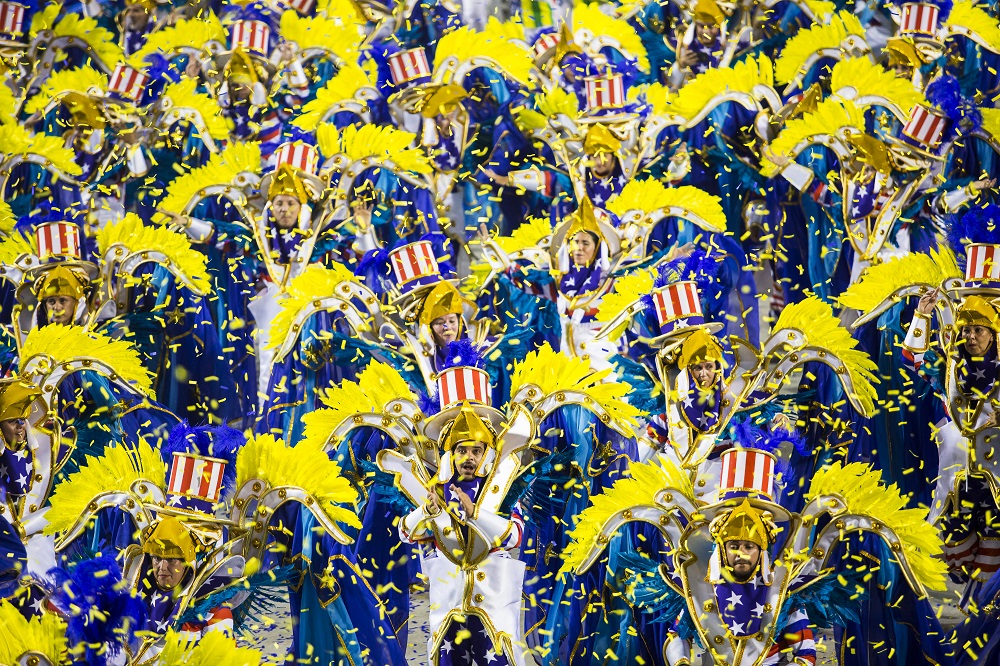 The 2023 Special Group - The parade of the parades
| | | |
| --- | --- | --- |
| | February 19th (Sunday) | February 20th (Monday) |
| 10:00 PM | Império Serrano | P. do Tuiuti |
| 11:15 PM | Grande Rio | Portela |
| 00:30 AM | Mocidade | Vila Isabel |
| 01:45 AM | Unidos da Tijuca | Imperatriz |
| 03:00 AM | Salgueiro | Beija-Flor |
| 04:15 AM | Mangueira | Viradouro |
LIESA Regulations
LIESA or the Independent League of Samba Schools of Rio de Janeiro organizes the annual parade at the Sambodromo. According to its regulations, the winner of the previous year's Access Group opens the Special Group parade on Sunday, while the samba school with the second lowest points opens Monday's Samba parade.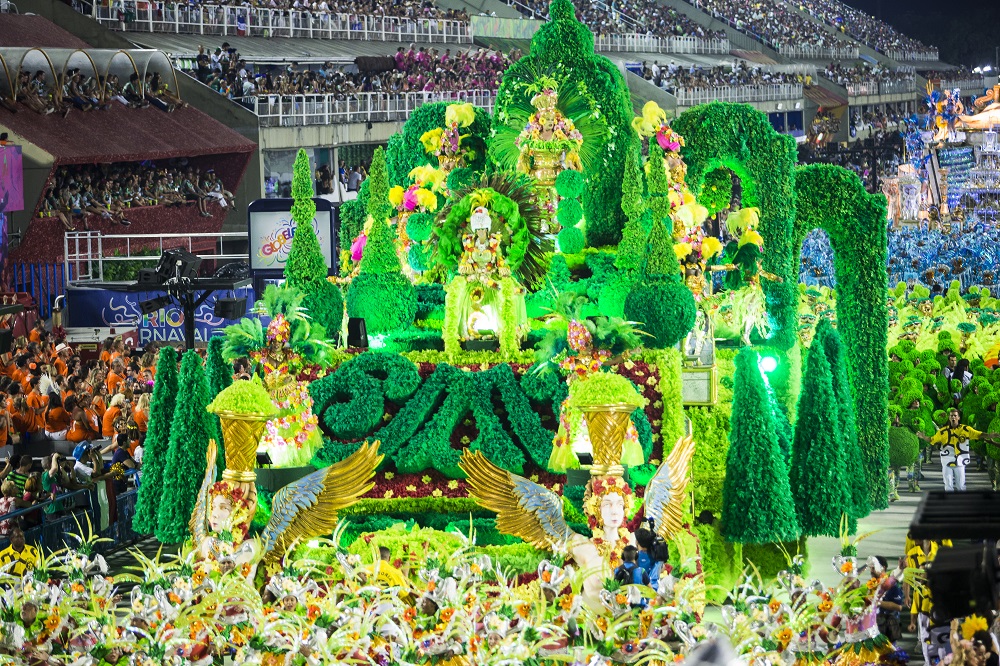 LIESA has a number of strict regulations that the Samba schools must keep in mind when preparing for their parade. For example, besides the 10 categories in which they will be judged, each group must parade for a minimum of 65 minutes and must not exceed a maximum of 75 minutes. For every minute not used or over exceeded the Samba school loses one-tenth of a point.
Rules also exist regarding the number of participants in each discipline. A minimum of 10 and maximum of 15 performers can make up the Front Commission, while school must have at least 200 percussionist drummers. Failure to comply with these regulations will cost the school half a point.
These and several other guidelines are laid out in the official Carnival Regulation book that is brought out every year.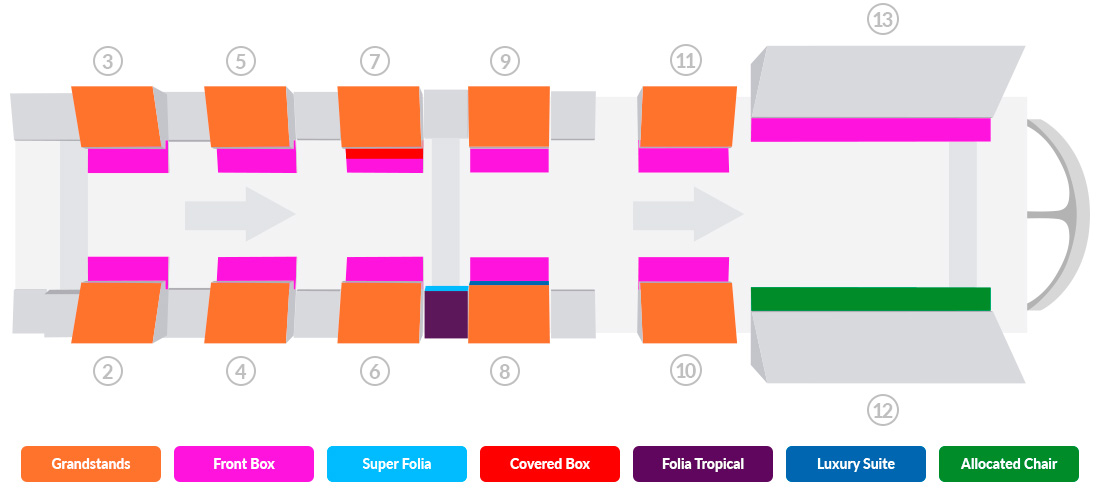 Special Group parade tickets
You can opt for either assigned seats or unmarked ones at the Sambodromo. The unmarked seats in the Grandstand are the most economical. The benefit with assigned seats is that you can leave your seat and return as you like, without worrying about someone claiming your seat.
"Allocated Chairs" are the most affordable of the assigned seats and offer a open air theater view of the parade in the Sector 12.
If you are looking for a comfortable option with the best location, a Front Box or 'frisa' might be the best for you. These boxes containing 6 chairs and you buy your individual ticket on it. There are 4 rows, A to D, with A and B closest to the runway and C and D behind but more elevated.